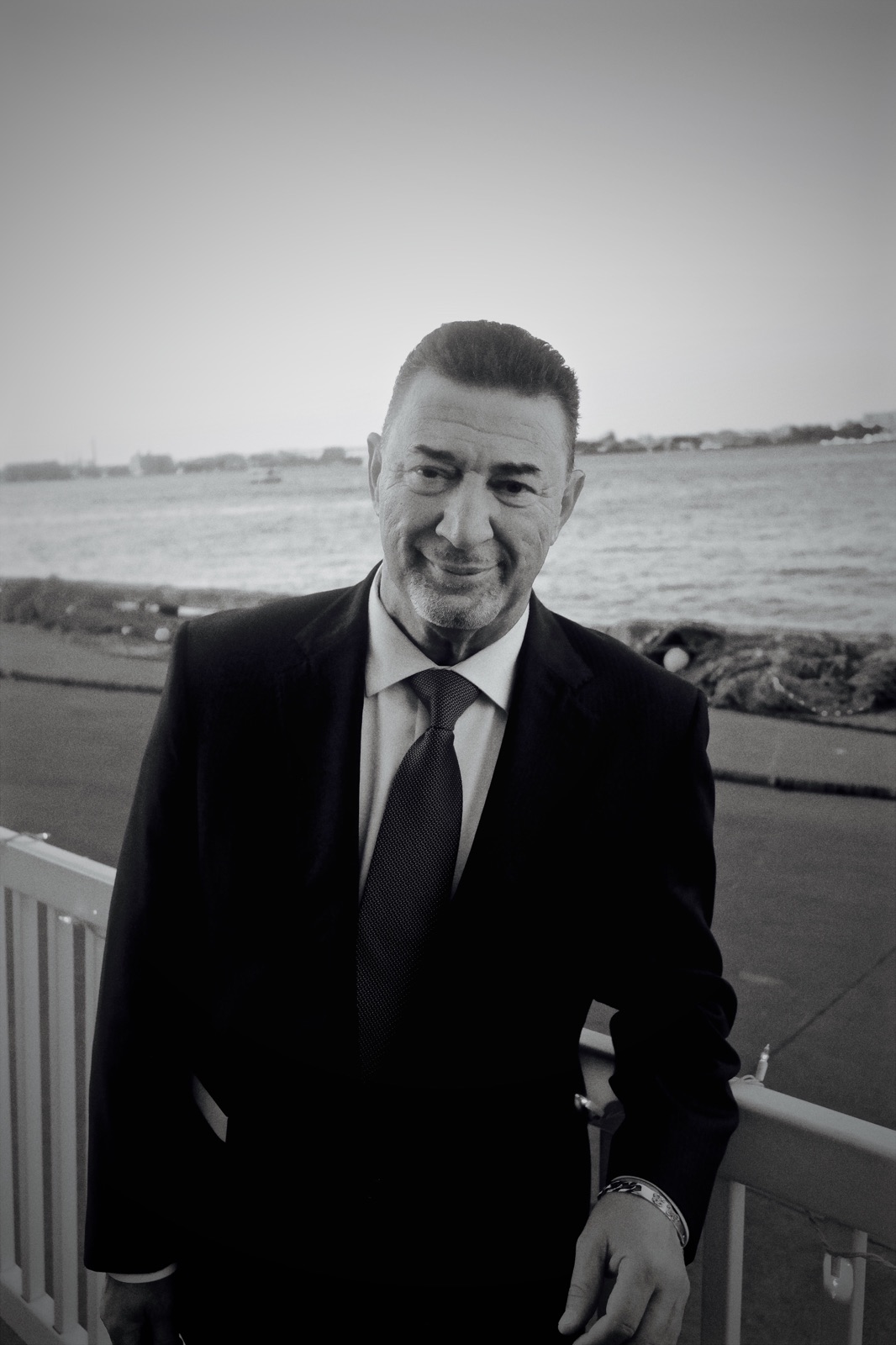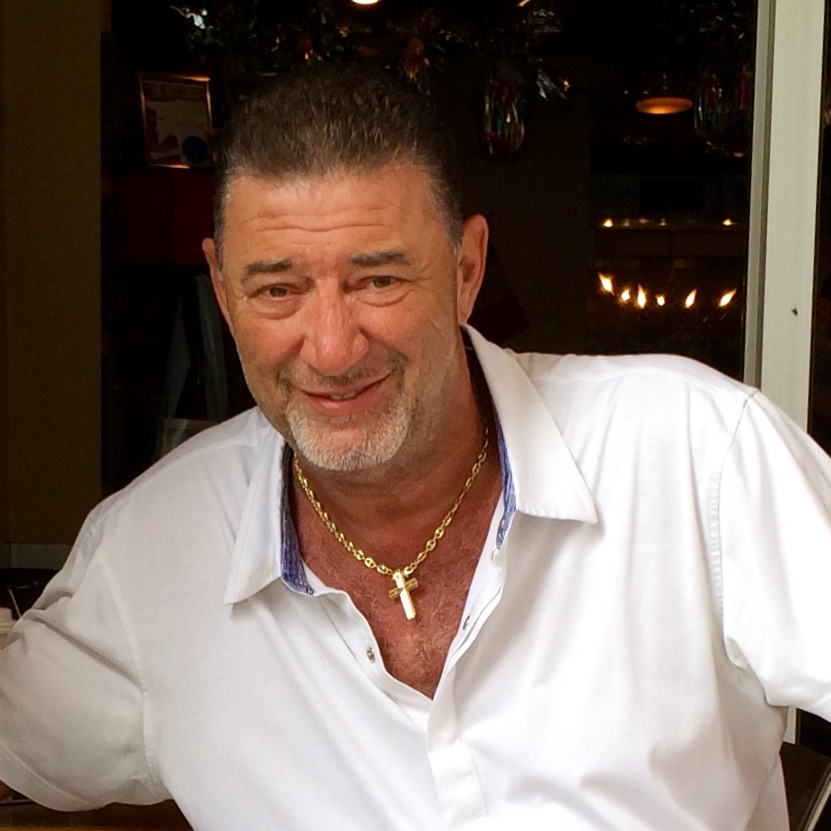 Maurizio Badolato is not your average restaurant owner. Although he started working as a waiter in his native Calabria, Italy when he was still a boy, he said he never felt poor. Things changed, however, when Maurizio scratched a $5.00 lottery ticket and won one million dollars. Most people quit their jobs and relax,but not Maurizio. He works harder than ever.  Living a lifetime dream,he made his mother Concetta's meatballs famous when he opened Ristorante Limoncello on the Freedom Trail next to Paul Reveres House in the North End of Boston.   Although life is good for Maurizio, he would be much wealthier if he weren't so generous.  His motto is you get back what you give.   He wants the atmosphere in his restaurant to make you feel like you are eating in his home.  From the minute you walk in, you feel like you are a part of his family.  You may notice he has had the same staff for years, made up of many family members. Head Chef Andrea Moggi, who has been with him since day one,brings in the love of fine Italian food through many of his recipes and creations from the Amalfi Coast. His brother Sergio, along with chefs Nicola and Manuel complete the authentic Italian kitchen. Corrado (Chico) and Luisa (Loulou ), his brother and sister, make sure your dining experience is perfect as they serve you.  Completing the dining room staff is Susan, Sabino, Antonio, Jake, Lorrin and Sandra who have been longtime, loyal employees and friends. Expect  a kiss or hug when you enter or leave the restaurant because when visiting Limoncello you are dining with friends. Maurizio's mother Concetta's memory lingers throughout the restaurant through her recipes and her constant presence before her passing in 2015.  Her legacy continues through her famous award winning meatballs.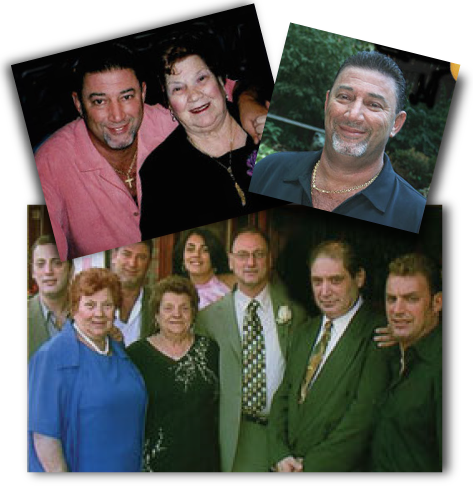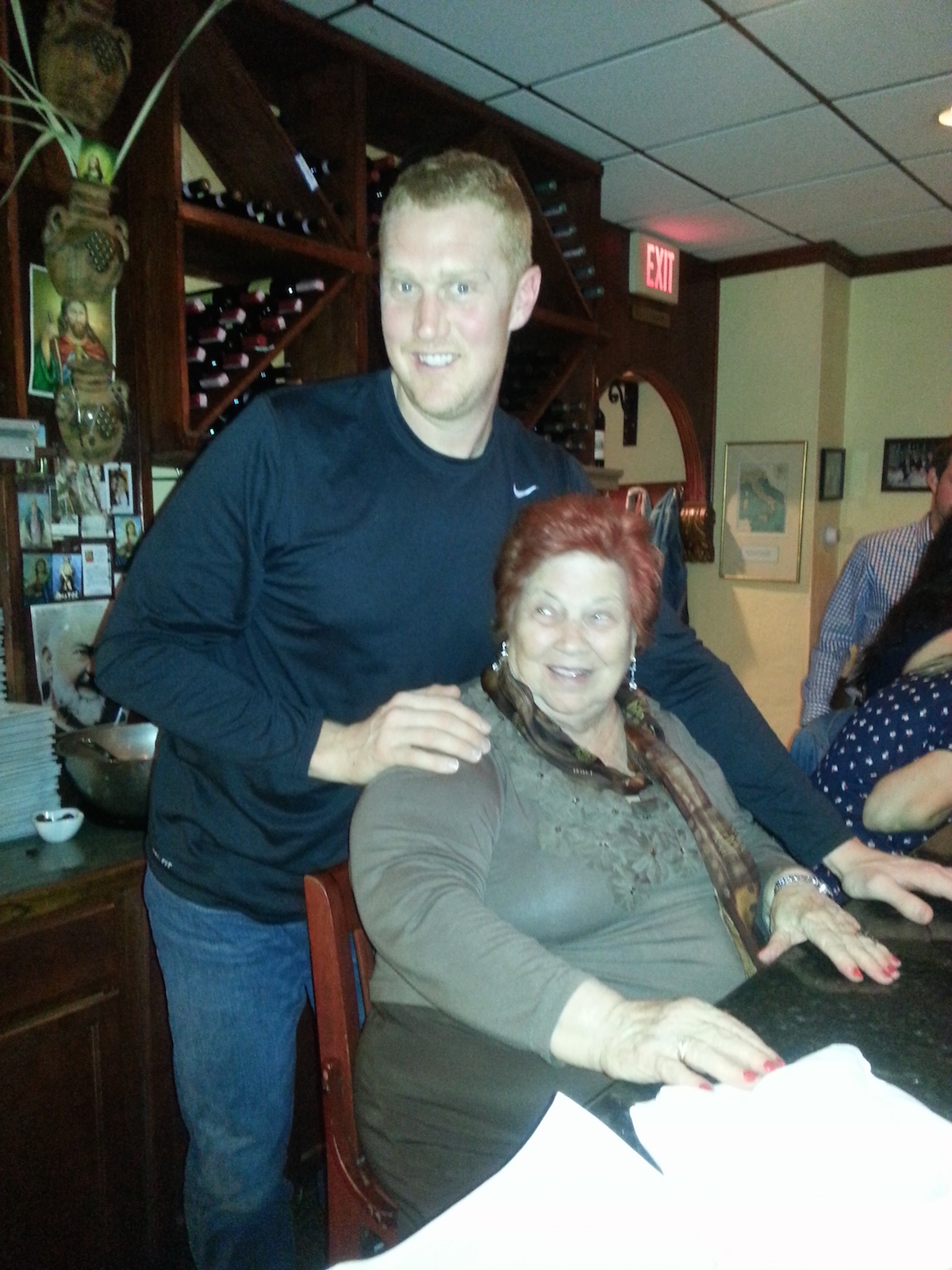 Francesca "Concetta" Badolato
The Meatball Queen of Limoncello
February 7, 1930 – June 28, 2015
---
Born in Calabria, Mother of Maurizio, (owner). Limoncello Restaurant uses many of her authentic Italian recipes, including her famous meatballs that have people coming back for more. Prior to her death in June 2015, she was a constant fixture at Limoncello sitting in her chair, cutting bread, pouring wine for people waiting, or just being herself making conversation with everyone. Her existence still stays as her recipes move on.